Free
The revenue of the platform is advertising, so we can provide free decoration quotation service and engineering guarantee.
Pairing
We will match 3 renovation companies with a wealth of renovated office/industrial buildings/shops. All decoration companies have been selected and evaluated by the company.
Analysis of quote
After pairing the decoration companies that are most suitable for the client's budget, they will analyze the quotations they provide and will manage and monitor the progress of the entire renovation project.
More than 100 success stories
More than 100 renovation cases in the past successfully matched office/industrial buildings/shops
Accreditation
All pairing specialists have professional qualifications for professional certificates of project management engineers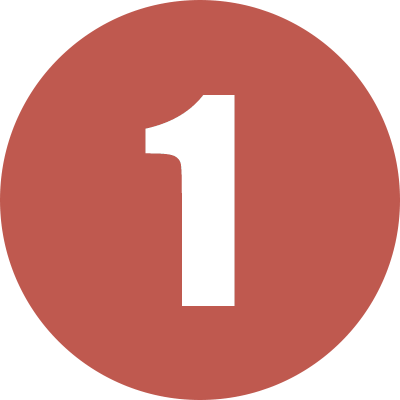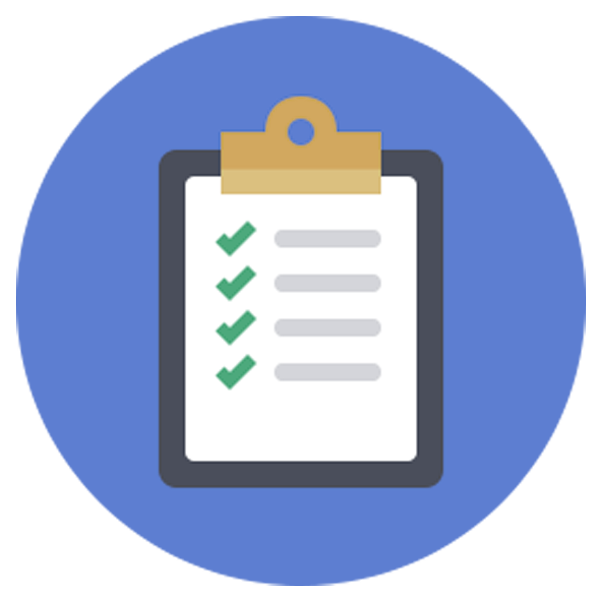 After the platform submits the decoration materials, our decoration specialists will meet with the customers to further understand the customer needs and budget. According to the customer's request and budget, we will match 3 decoration companies with rich decoration office/industrial buildings/shops.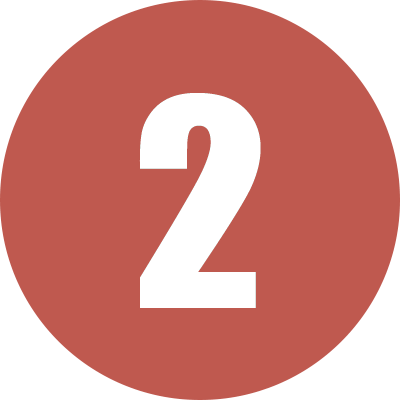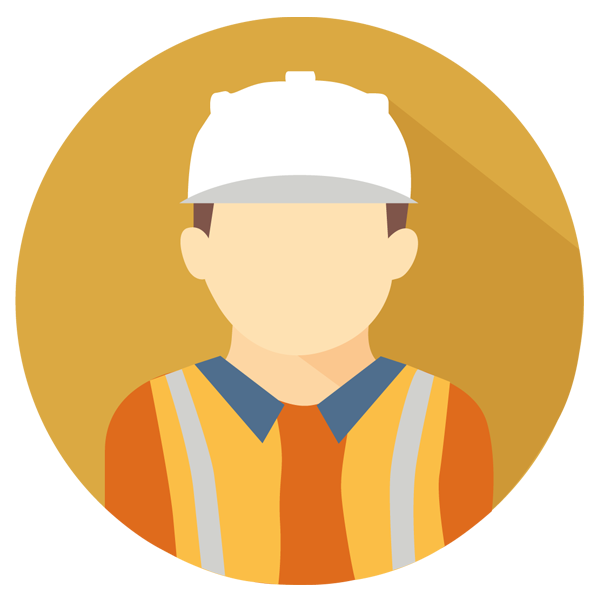 We will accompany 3 decoration companies to visit the company and will analyze and provide comments after receiving the quotation from each company.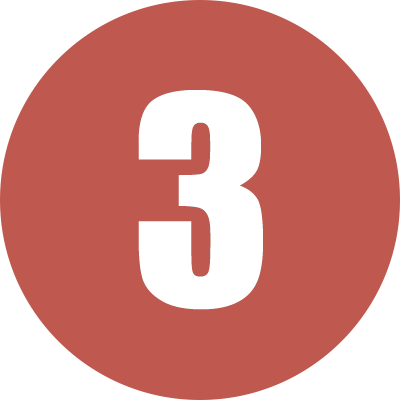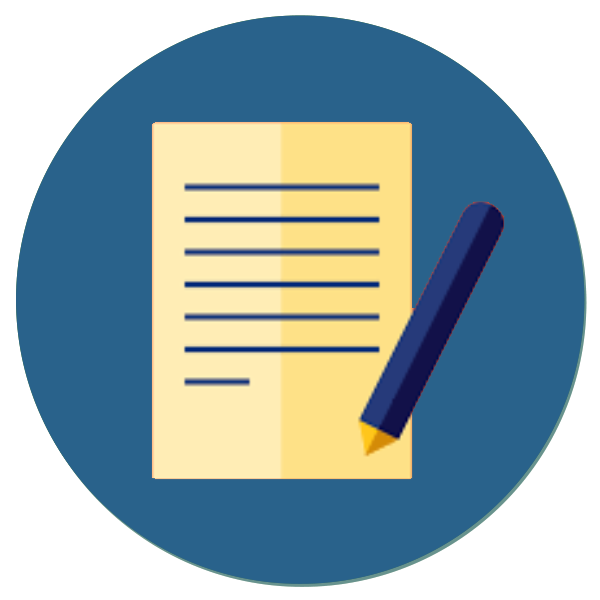 When the customer selects the decoration company, the commercial decoration commissioner will accompany the customer to present, witnessing the signing of the formal engineering contract with the decoration company.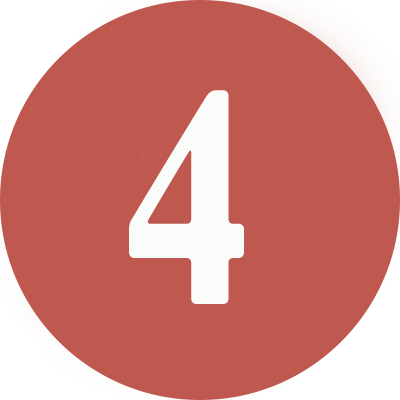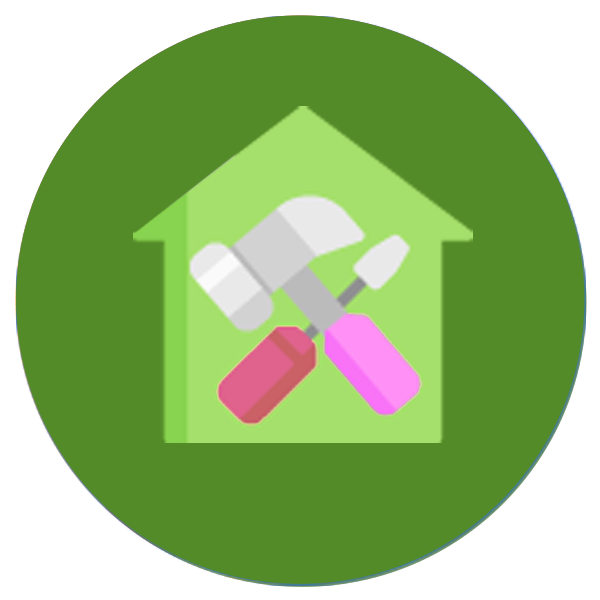 The Commercial Decoration Commissioner will regularly monitor the progress of the renovation and protect the interests of the customers. In the event of a dispute, we will intervene to assist in mediation and will assist the client in providing evidence for the dispute.
Specialized person to follow up the entire project